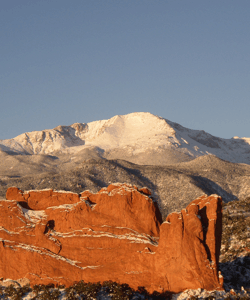 About Us
Since 2006, the Open Source Business Journal (OSBJ) has delivered exclusive,
in-depth
coverage of open source software projects, strategies, and initiatives. OSBJ was originally conceived to connect open source subject matter experts to Fortune 1000 companies wanting to explore the potential of leveraging open source software. Currently, OSBJ is now involved with all aspects of open source software integration efforts - from planning to production.
Open Source Business Journal is owned and operated by
Red Rake
and is based in Colorado Springs, Colorado.
Mission Statement
OSBJ's mission is to give our clients and partners unbiased advice and quality services that are specifically tailored to their needs and interests. Our efforts focus on quality analysis, innovative research, exemplary customer service and an unquestioned commitment to the highest standards of professional and corporate ethics.